I don't remember the last one year anniversary I celebrated.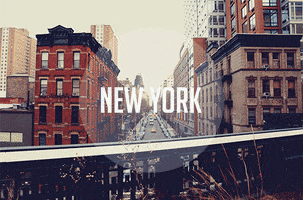 As of tomorrow, I will have been in the city for one year. Happy almost one year, New York. And what a year it's been.
I've had my wallet stolen twice.
I've lived in 3 different apartments in 3 different neighborhoods.
I've had 3 different day jobs.
I've broken up with an agent and I probably would've broken up with a boyfriend too if I'd had one.
I've been on more bad dates than I can count and a handful of really great ones but they all make for good stories regardless.
I've downloaded and deleted more dating apps than I feel comfortable admitting on the 
Internet.
I've learned that having breakdowns in public is totally normal and no one cares but they're all judging you.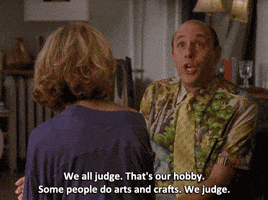 I've probably called my mom at least twice a day on average.
I've become best friends (and roommates) with a girl who was my sworn arch nemesis.
I've won the Hamilton lottery. Just saying. 
I've handed Jake Gyllenhaal a bottle of water.  
I've been rejected over and over and over again but I keep going back for more, which I'm pretty sure qualifies me as a masochist. 
So, happy almost one year, New York. Bring it on.