Not that I am by any means a brunch expert but I consider myself well versed in the ways of brunch especially having been on both sides- guest and server. Consider these as my suggestions on how to brunch like a boss.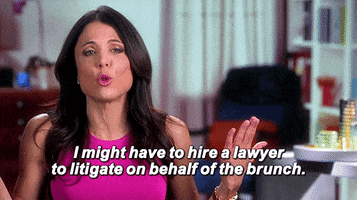 1. Double-fisting: strongly encouraged. Brunch is for Saturdays and Sundays only. So, it's ok if you show up with your sunglasses on and ibuprofen in hand. Just be considerate of your waiter's time/energy and order your coffee/cocktail simultaneously. And don't even bother brunching if you're not going to drink because that's just rude.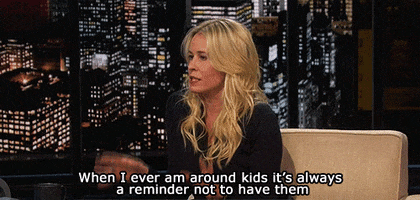 2. Do not bring children. Brunch is an adults only zone. I mean, hello- caffeine and alcohol in a public setting. I repeat, adults only.

3. Be on time. Don't be late. It's just rude. And it throws off the many hours of service that follow your reservation. Don't be the beginning of a very bad butterfly effect. Just don't do it.


4. Brunch is a safe space.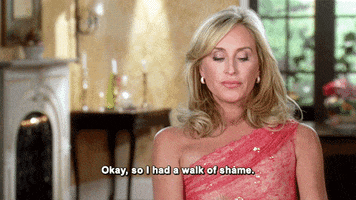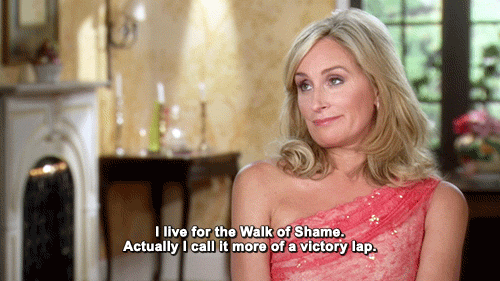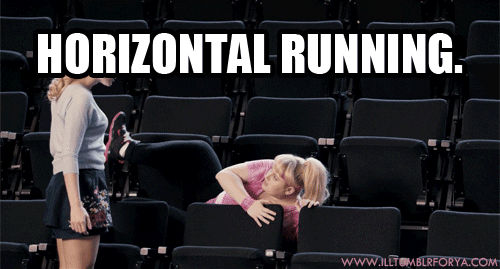 5. If you are going to be that exercise freak that does a SoulCycle double before brunching, do everyone else a solid and keep it to yourself. There is nothing worse than sitting down for a meal and being reminded that you did nothing to earn the number of calories you're about to consume. 







6. Have an escape plan. There is nothing worse than getting trapped at a brunch that is way past it's prime. Even if it is bottomless. Throw back that last mimosa and scurry off to nap the day drunk away. 

7. Tip well. The brunch shift is the bane of my existence as a server so show some respect and leave a generous tip. Also, it's just an easy way to put out some good karma into the universe.

8. And lastly, if you're going to Instagram- all parties involved must approve and the caption must be on point. 

Happy brunching, folks!